7-Eleven's Trailblazing Marketing Strategies: Thinking Outside the Box for Spectacular Growth
October 20, 2023
In an ever-changing and challenging economic landscape, businesses must constantly seek fresh perspectives and innovative strategies to grow. In this blog post, I will explore how 7-Eleven, the iconic convenience store chain, achieved remarkable growth through unconventional marketing techniques. Their success story serves as a compelling lesson in thinking outside the box, and we will also examine how these strategies can relate to the title industry.
What inspired me? I read this article on Medium by Ari Shirwani.
7-Eleven on Instagram
The 7-Eleven Case Study: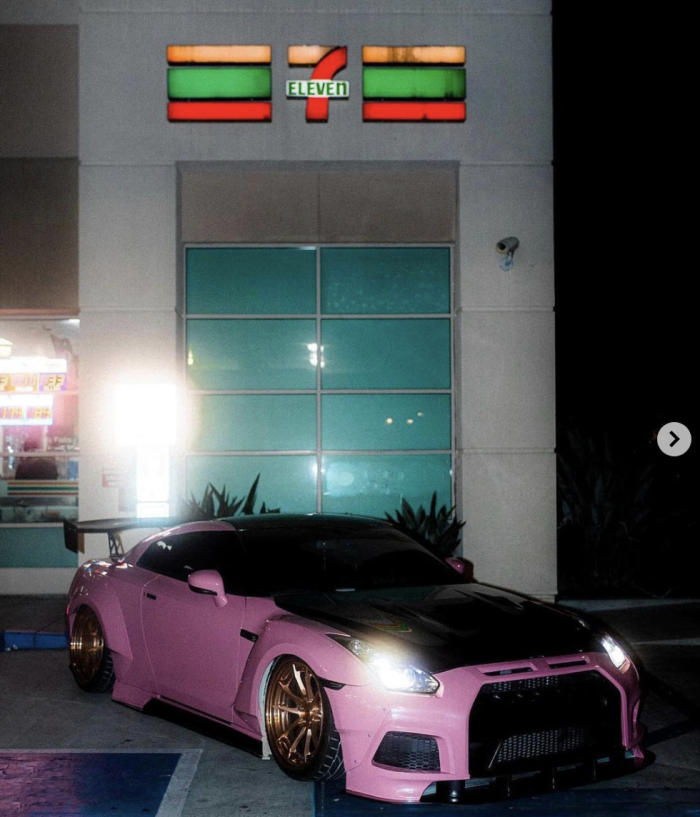 #1: Embracing Unconventional Partnerships
7-Eleven understood that to stand out in a competitive market, they needed to think differently. One of their key strategies was embracing unconventional partnerships. They collaborated with local influencers, artists, and niche communities, reaching beyond their industry. For the title industry, this means exploring partnerships with real estate agents, property developers, or even local artists. Collaborations like these can open new doors and create unique opportunities for growth.
#2: Leveraging User-Generated Content
Encouraging customers to become content creators was one of 7-Eleven's most effective strategies. In the title industry, you can harness user-generated content by encouraging clients to share their home-buying or selling experiences. This not only showcases your brand but also engages your clients in a meaningful way. Their testimonials and stories can become powerful tools to enhance your reputation and attract new clients.
#3: Creating a Unique Brand Persona
7-Eleven did not just sell convenience; they created a unique brand persona that resonated with their target audience. For the title industry, this means going beyond the transaction and building a brand that represents trust, reliability, and exceptional service. Craft a brand persona that sets you apart and instills confidence in your clients, making you the go-to choice for their title needs.
Takeaways for the Title Industry:
Thinking Outside the Box
To achieve spectacular growth in the title, explore unconventional partnerships that expand your reach. Collaborate with real estate professionals, builders, and local influencers to tap into new markets and enhance your brand's visibility. Take a look at what is happening outside of your industry, you never know what you will find that will inspire you! Heck, I read this article on Medium by Ari Shirwani, and this article on Tire Meets Road, which inspired this post and my ideas below. 
Harnessing User-Generated Content
Client stories and testimonials can be invaluable assets for the title industry. Encourage clients to share their experiences and use their content to build trust and credibility within your target audience.
Building a Unique Brand Persona
Create a brand persona that exudes reliability and exceptional service. In the title industry, trust is paramount, so focus on developing a brand identity that assures clients of your commitment to their property transactions.
So let's dive into this a little deeper. Especially harnessing user-generated content. How do you get your clients and customers to be your influencers? You need your slurpee, 7-Eleven, and car enthusiast combo.
To create a brand persona like 7-Eleven's cars and slurpees, it's essential to identify a unique selling proposition (USP) that sets your title company apart. Consider what makes your services distinct, or what is there at the closing table you have helped them achieve. Is this something they would want to share with everyone?
Creating a memorable concept for customers at a closing table, similar to 7-Eleven's Slurpee and car concept, should tap into the emotions and experiences associated with homeownership. Here is a unique idea that goes beyond the cliché "we closed" photo with a big key:
Concept: "Homeowner's Adventure Kit"
Customized Adventure Map: Create a customized adventure map that showcases the local community and highlights important landmarks, parks, schools, and popular places. Include a special marker indicating the location of the client's new home. This map should be visually appealing and personalized with their names and closing dates. You can create this in software like Canva. 
Welcome Letter: Include a heartfelt welcome letter that congratulates the clients on their new home and outlines the exciting adventures that await them in their new community. Share recommendations for local restaurants, attractions, and hidden gems.
Local Treats: Include a selection of locally sourced treats or products. This could be a small basket of locally made chocolates, a jar of honey from a nearby apiary, or artisanal coffee from a local roastery. These items provide a taste of the community and make for delightful gifts.
Adventure Journal: Provide a beautifully designed adventure journal where clients can document their experiences and memories as they explore their new neighborhoods. Include prompts for them to jot down their favorite local spots, new friends they have made, and special moments in their new home. This can also be created on Canva and printed in soft or hardback form. 
Photo Opportunity: Encourage clients to take a photo with their adventure map and treats at the closing table. This creates a memorable moment and provides content they can share on social media with a unique hashtag, such as #HomeownersAdventure, and of course your title company name or a tag.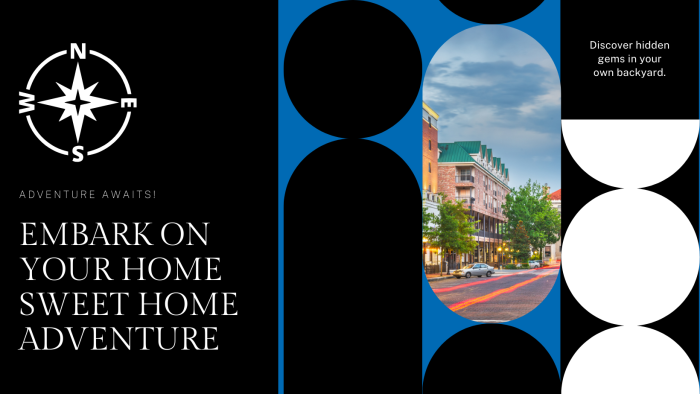 Why the "Homeowner's Adventure Kit" Concept Works:
Personalized Exploration: It encourages clients to explore and connect with their new community, fostering a sense of belonging.
Tangible Keepsakes: The adventure map, treats, and journal serve as tangible keepsakes that remind clients of their home-buying journey and your title company's thoughtful gesture.
Community Engagement: Clients can engage with their new community right from the start, which can lead to a positive word-of-mouth reputation for your title company.
Memorable Experience: It creates a memorable and emotional experience at the closing table, leaving a lasting impression.
The "Homeowner's Adventure Kit" concept offers a unique and personalized way to celebrate clients' new homeownership adventure while differentiating your title company from the competition. It combines elements of exploration, community engagement, and thoughtful keepsakes to create a memorable closing experience.
7-Eleven's growth journey demonstrates that success in marketing often requires breaking away from the conventional. By embracing unconventional partnerships, harnessing user-generated content, and building a unique brand persona, businesses can expand their reach, engage their audience, and thrive even in changing and challenging economic times. Remember, innovation and creativity are key in today's competitive landscape, so dare to think outside the box and watch your business grow.
References:
Link to Ari Shirwani's Medium Article