A Very Nerdy Holiday Special
Last Update On: November 30, 2021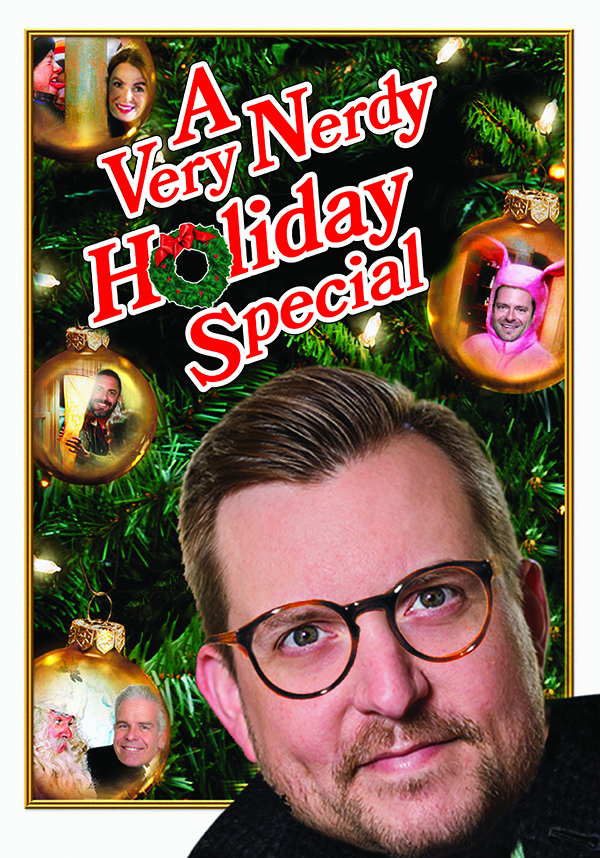 682 people viewed this event.
Join your WEST* Marketing Technology Directors (MTDs) in collaboration with WFG National Title Insurance Company Thursday, December 9, 2021, at 4:00 pm ET for A Very Nerdy Holiday Special year-end event!
During our Nerding Out session, we will be capturing the holiday spirit with top moments of 2021, key marketing takeaways from our favorite holiday specials, and guest appearances.
Justin Stutz, VP of Strategic Growth and Justin Tucker, EVP of Strategic Initiatives, will also be joining us to share their thoughts and predictions for 2022.
Additionally, we have special celebrity guests that you will have to see to believe and prizes for the best and craftiest holiday attire!
Register to attend this must-see end-of-year event! Guaranteed to be the Nerdiest event you will attend this holiday season!
Be sure to come dressed in your holiday best!
*WEST, a Williston Financial Group company