Go With The Flow: Why QR Codes Are A Great Marketing Tool!
October 27, 2022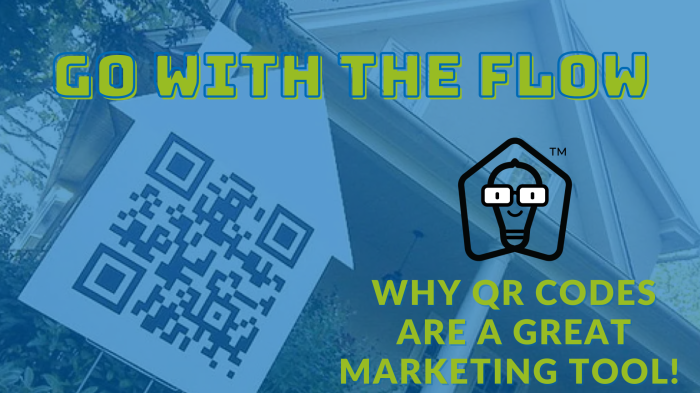 Since 2020 we have seen a surge of various companies using QR codes as they attempted to get back to business as usual!
Whether in your local coffee shop, at a bike share rental, or even on wedding invitations instead of a standard RSVP card, you could find QR codes everywhere, but they didn't end there.
Based on current forecasting, "the number of US smartphone users scanning a QR code will increase from 83.4 million in 2022 to 99.5 million in 2025."-eMarketer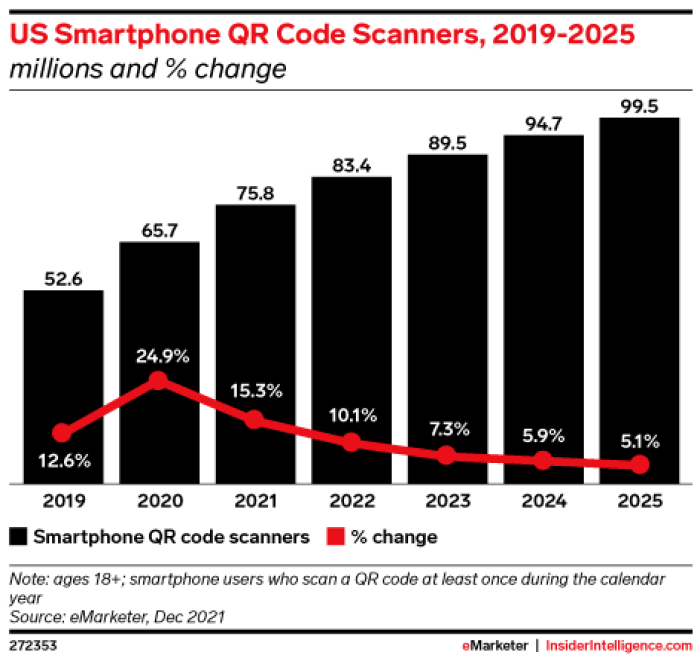 And according to the National Association of Realtors (NAR), 41% of recent buyers' first step in the home buying process was to search online.
During this search, a total of 97% used the internet in their home search, covering all age groups. When asked where they conducted their internet searches, 50% of homebuyers said they conducted their searches on a desktop or laptop, and another 50% on a mobile device.
So why are QR codes a great marketing tool for real estate?
QR codes are the business cards of the future; these codes are a hub to finding all your information in one place.
Potential buyers and sellers will now be able to download your contact information straight into their phones and allow them to view all of your current listings' virtual tours, details on the community, and anything they need to make a decision as quickly as possible. 
With multiple Social media platforms to broaden your online presence, your clients can easily find, friend, follow, and connect with you on each one of them via your QR code!
If that's not enough reason why QR codes are essential for success in real estate, my favorite opportunity when using QR codes is the branding possibilities when utilizing a QR Code Generator such as FLOWCODE to customize both your QR "Flowcode" and your "Flowpage"!
For realtors who are ready to be strategic in their marketing, reach out to your local WFG Partnered – Title Agent to ask about joining hundreds of real estate professionals who have taken our Flowcode workshop since the end of the 3rd Quarter this year! This course will cover insight capabilities, the strategy behind implementing QR Codes into your marketing efforts, as well as creation possibilities for tailor-made branding of your Flowcode and Flowpage.