Mobile
Full Width
Tablet
Small Desktop
Changing lives through technology and marketing!
Marketing & Tech Nerd
My Blog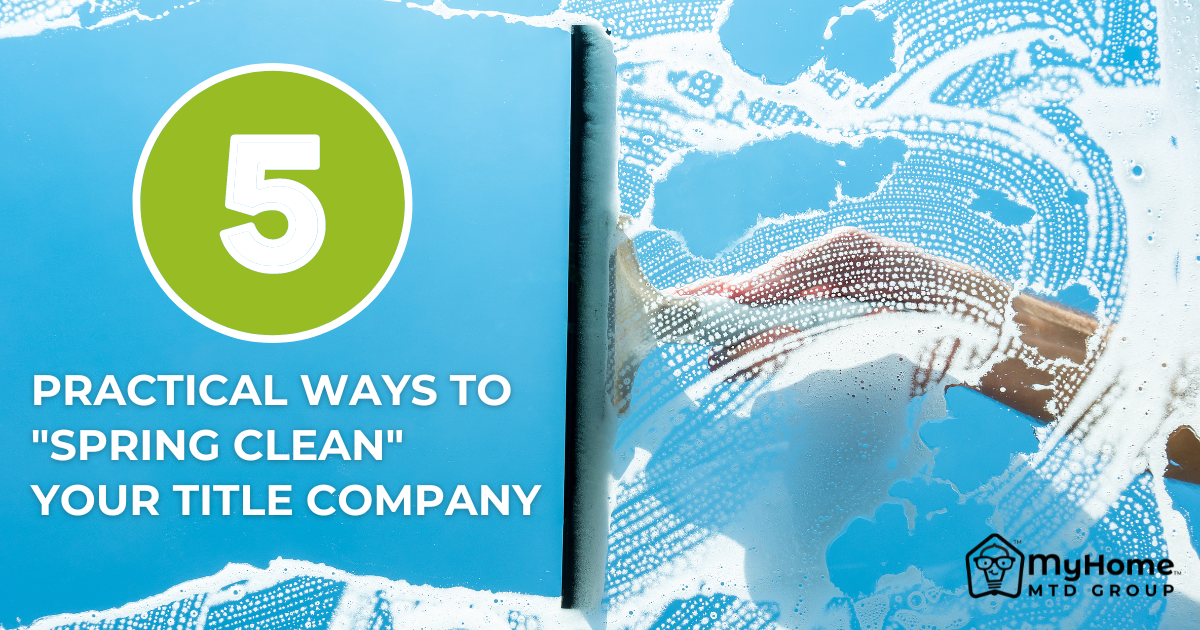 5 Practical Ways To "Spring Clean" Your Title Company
Happy First Day of Spring! How can we give our business a good spring cleaning? Check out my top 5 tips to Spring Clean your title company today! Audit your...
Meet the Rest of the Team
"If failure is not an option, then neither is success."
Seth Godin
Author